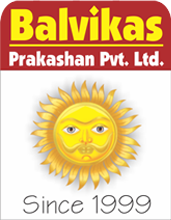 New Arrival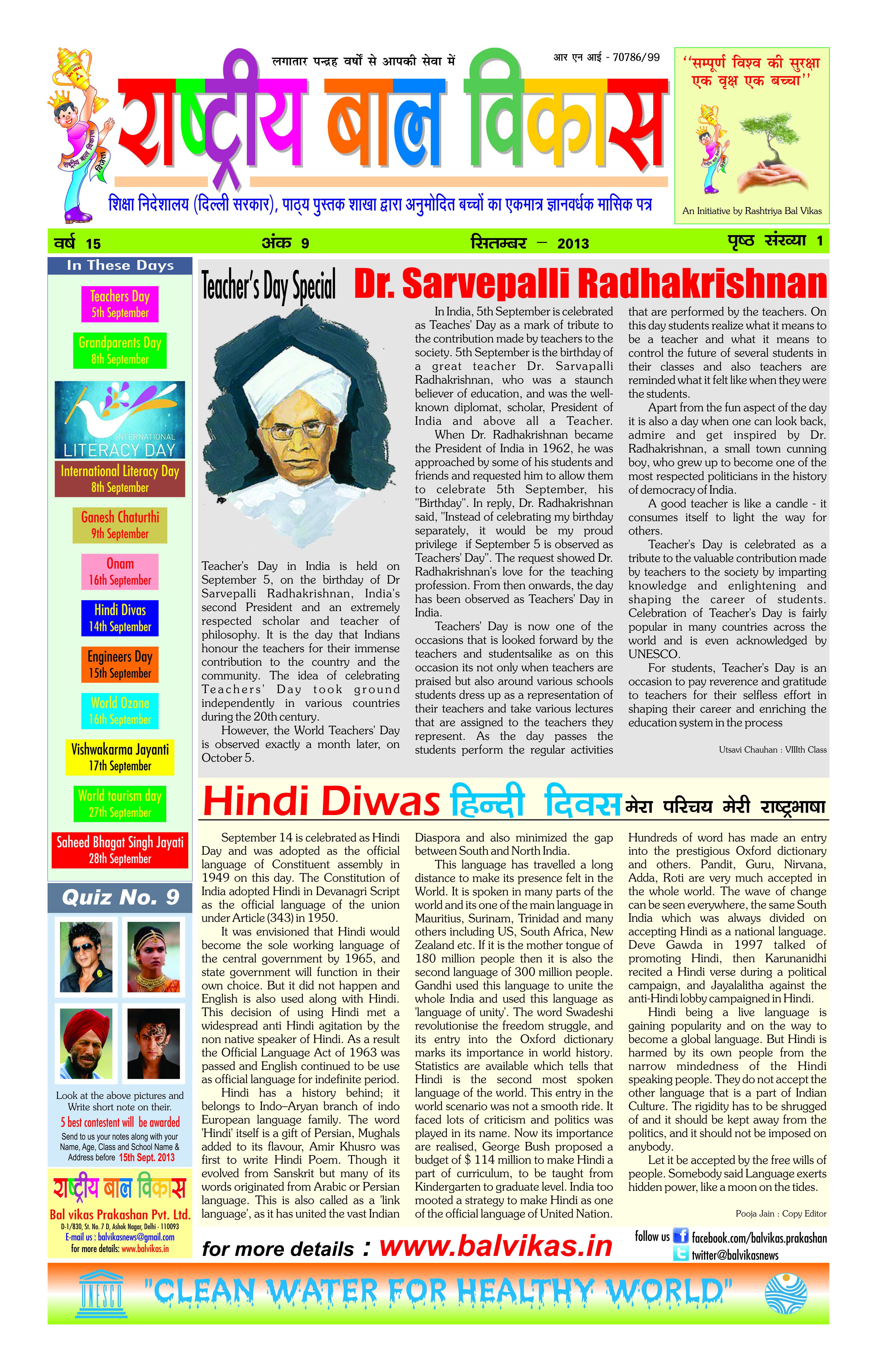 Web Support
About Us
In todays, publishing world, Bal Vikas Prakashan Pvt. Ltd.is one of the rising publisher of educational books and e-newspaper.
Bal Vikas Prakashan Pvt.Ltd.
founded by Shri Bharat Singh Chauhan on 2nd January, 1999 and inauguarated by
Ex-Cabinet Minister Late Shri H.K.L. Bhagat and Ex-Delhi State Minister Dr. Narender Nath
with great pomp and show at Press Club of India, Raisina Road, New Delhi.
Rashtriya Bal Vikas
is an educational e-newspaper based on G.K. for children of all age groups. It is a monthly e- newspaper That provide the knowledge about the important occasions falls in that months.Colour corner, funny jokes, many articles on great personalities,health, education etc.We are trying to give knowledge on all possible matters.
We are giving our services from last 16 years with a wide range of KG to 8 textbooks that are supported with online teacher's manual.In a very short span, the company has established high standard in the publishing. Books produced by the company have been and are being recommended by reputed Public Schools affiliated either to CBSE, ICSE or other State Boards of Education throughout the country.